Early Modern Paleography Society – EMPS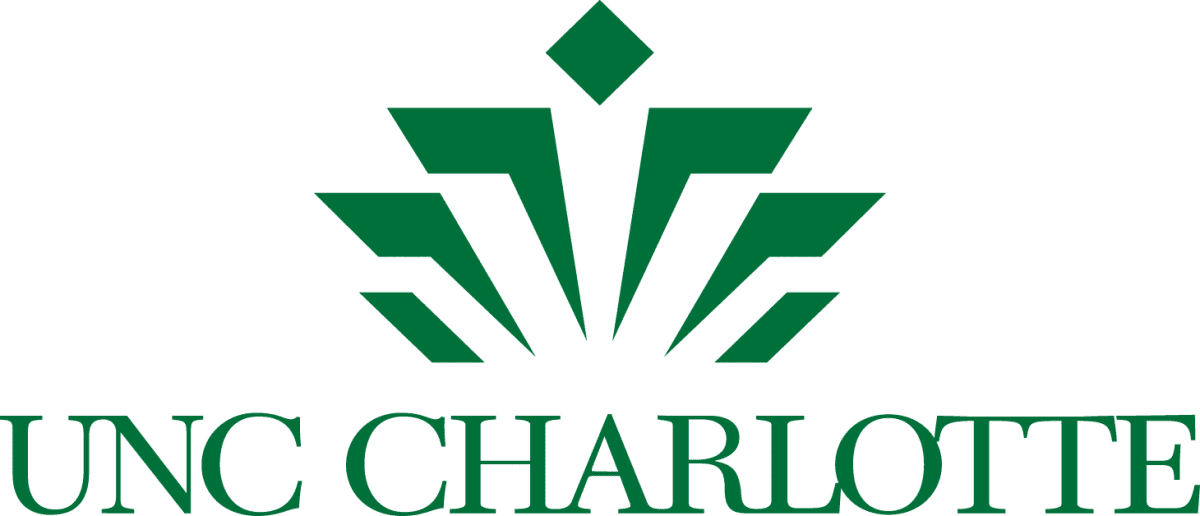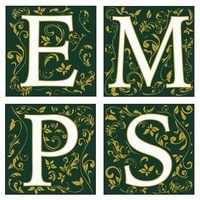 Welcome to the Early Modern Paleography Society (EMPS), a campus organization of graduate and undergraduate students at the University of North Carolina at Charlotte. We are a group of students interested in the transcription and study of early modern manuscript recipe books. Organized in 2015, the purpose of the Early Modern Paleography Society (EMPS) is to:
facilitate the teaching and practice of paleography and transcription;
disseminate interdisciplinary perspectives of early modern manuscripts;
facilitate networking amongst students, faculty, and community members with interest in paleography and transcription;
provide a platform for students, faculty, and community members to contribute to new and ongoing academic databases.
While EMPS began at UNC Charlotte, we are interested in collaborating with students at other campuses in the formation of additional branches of EMPS and in joining with them in the ongoing work related to paleography and the study of early modern recipe books.
---
Meet Our Officers for 2016-2017:
Nadia Clifton, President

Hello, hello! I'm excited to be serving as President for EMPS this year. I grew up in Charlotte, and earned my BA in English at UNC Charlotte. I love this school and the English department so much that I decided to stay for the MA in English with concentration in Literature. After I graduate in May, I plan on pursuing an MA in Library Science with the aspiration of becoming a librarian in a museum or academic library. In the meantime, however, I will be busy this year as a Graduate Teaching Assistant for the Prospect for Success Program, and officer of two other student organizations on campus: Vice ​President for the English Graduate Student Association​, and Secretary for the Children's Literature Graduate Organization. My scholarly interests include Shakespeare studies and Early Modern recipe books, book history, and magical realist literature. When not busy with all that school entails, you'll probably find me reading for fun or working in my garden. Feel free to contact me at nclifto1@charlotte.edu with any questions, comments and concerns.

Kelsey Helveston, Vice President

Hello, everyone! I was born and raised in the Charlotte area, but received my BA in English from NC State University. While studying abroad in England my senior year, I realized how much I loved being in the college classroom and decided that I would continue my education at the graduate level. I am now pursuing my MA in English at UNC Charlotte with a concentration in Technical/Professional Writing, and intend on entering the corporate world after graduation. I am particularly interested in Children's, Young Adult, and Medieval British Literature, and write YA novels in my spare time. I am shamelessly addicted to Netflix and YA Fantasy novels, and may or may not have a large collection of dragon statues. Feel free to email me at khelves1@charlotte.edu if there's anything I can help you with!

Shelby Leclair, Secretary

Hey, guys! My name is Shelby. I'm the secretary of the Early Modern Paleography Society and a senior English major, Secondary Education minor. I'm also a tutor over at the Writing Resource Center. I hail from New England, but much like our beloved campus geese, I find it much too cold in the winter. I have a five-year-old daughter that climbs on me while I do homework, I've been a vegetarian for 8 years, I stay up till reading fantasy lit, and I practice yoga regularly (in the back of the class where no one can see me struggle). I love all things English and hope to move on to graduate school to continue studying literature. My email is sleclai1@charlotte.edu, please feel free to contact me with questions, riddles, or adoration.

Eileen Jakeway, Treasurer

My name is Eileen Jakeway and I am a senior here at UNC Charlotte studying English Literature and Culture, French and German Language. My interest in languages and literature stems from my bilingual background seeing as I was born in Germany and moved here to North Carolina when I was five years old. Growing up, I spoke both German and English at home because my dad is American, but no, he was not in the military. I am particularly interested in early modern European literature, with a growing passion for manuscript culture due to my involvement with EMPS last year. I am so excited to be learning something new every time we meet and hope to apply this experience and knowledge by pursuing a Masters in Comparative Literature next year.