Sigma Tau Delta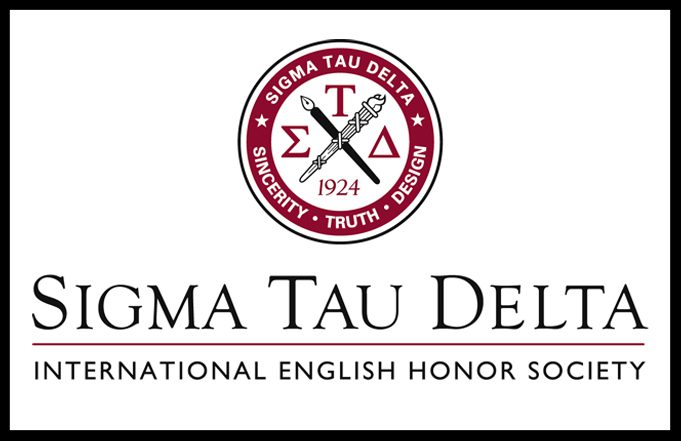 The 2024 Conference –the 100th Anniversary of Sigma Tau Delta– will be in St. Louis!



Sigma Tau Delta (ΣΤΔ) is the premier international English honors society. The organization celebrates student achievement in academics and literary outreach through educational social events and community
engagement in all areas of English studies, including:
literature,
creative writing
technical writing
children's literature
English education
digital humanities, and
linguistics.
The UNC Charlotte chapter of Sigma Tau Delta is Beta Sigma. Our requirements for membership are that students be an English major or minor with a cumulative GPA of 3.0 or higher. Any student who wishes to become a member should submit
a membership enrollment form (a PDF Document will download) to the English Department's front desk and include the required dues.
Last year four students from Sigma Tau Delta gave presentations in Denver, Colorado for the Annual Conference!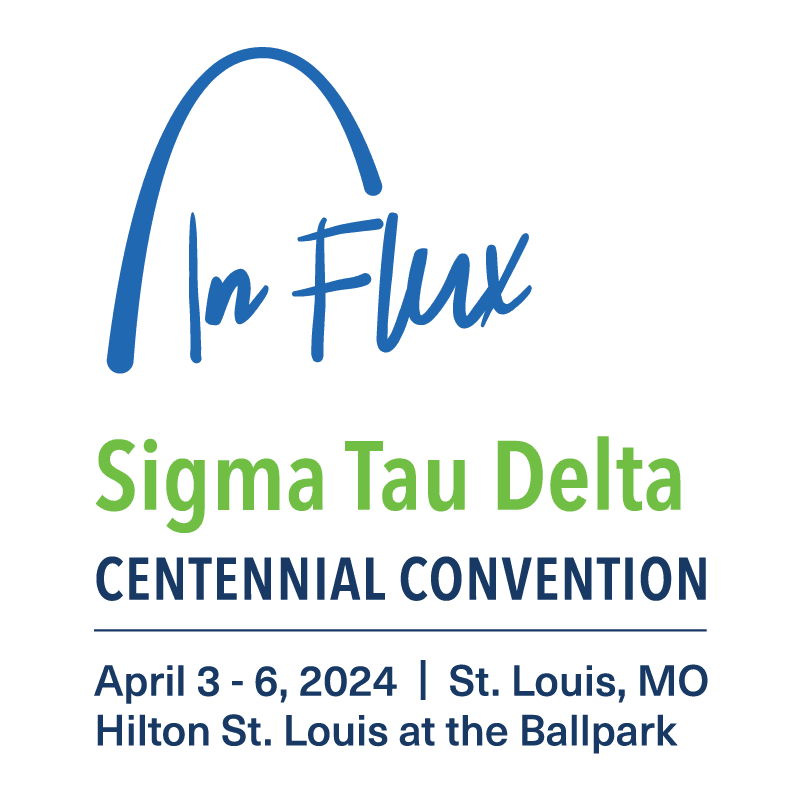 THIS YEAR YOU CAN PRESENT IN ST. LOUIS!
Professor Alan Rauch (arauch@charlotte.edu) – Office: Fretwell 290L
Faculty sponsor and advisor of UNC Charlotte's Sigma Tau Delta, Beta Sigma Chapter
2023- 2024 Officers:
Sarah Engle, Co-President

Sarah is an English Graduate student concentrating in Creative Writing. She has been awarded a Teaching Assistantship under the guidance of Dr. Clayton Tarr. Her scholarly interests include adaptation studies, Shakespeare, and poetry.

Rowan Grayson, Co-President
Hi, my name is Rowan (he/him). I'm a junior double majoring in English (Literature and Culture) and Latin American Studies with a minor in Diverse Literatures and Cultural Studies. I can be found loitering in Fretwell 5 days a week, so if you see me, feel free to come say hi! Fun fact: I am learning Portuguese so I can study Brazilian and Luso-African literature.

Madison Bradburn, Secretary
Hello! My name is Madison (she/her), and I am an English Graduate student with a concentration in Composition and Rhetoric. I'm also the President of the Literature Club at Charlotte, so feel free to swing by and join us for discussions and laughs! Fun fact about me: I have spent years working on farms, my favorite of which is a rainbow trout fish farm.
Maimoona Tahir, Historian
Hi, I'm an English Graduate Student with a concentration in Literature. I like reading gothic fiction and world literature. I'm also into theatre and film: directing and writing mainly. I hate writing, as an English major and a screenwriter that's definitely an ideal thing.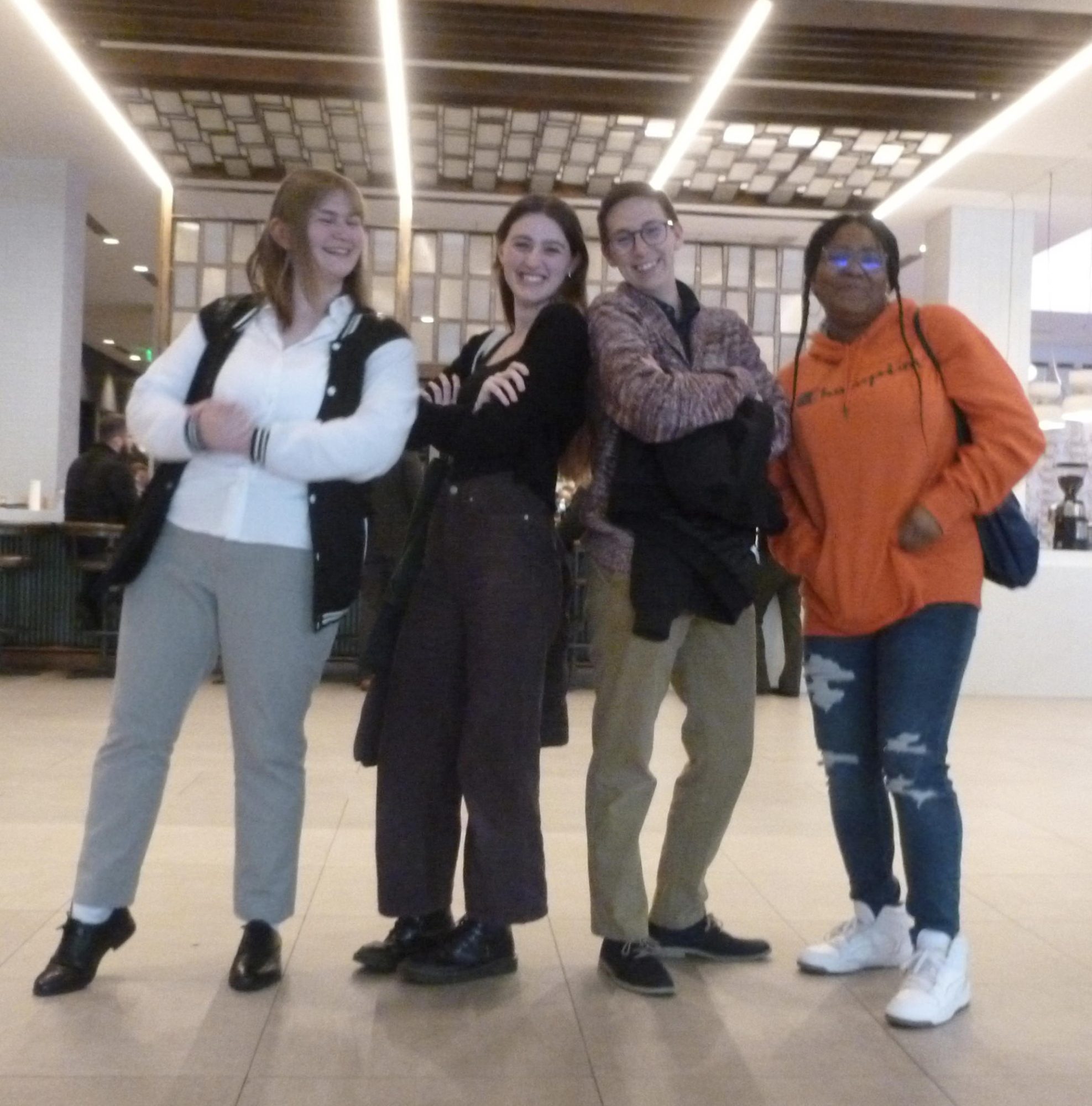 Students at the annual Sigma Conference in Denver (2022).
Bree Johnson, Vasiliki Gkoulgkountina, Rowan Grayson, & Catherine Sawyers (L-R)
The ΣΤΔ T-Shirt. Contact Alan Rauch [arauch@charlotte.edu]
Ask us about our NEW
Sigma-Frankenstein shirt!!
Sigma Tau Delta, the
International Honor Society
for English Majors (and minors), wants
YOU to be a member!