Angelina Brooks' Poetry Chapbook Just Published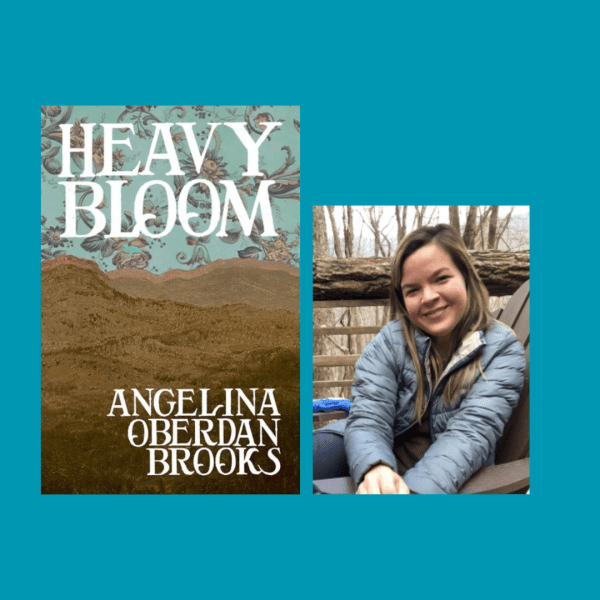 Creative Writing Instructor Angelina Brooks' Poetry Chapbook Heavy Bloom has been published by Bottlecap Press. To learn more about the book and its author, please visit the Bottlecap Press website. Below is a poem from the book.
Clemency
The wind smooths dunes,
sea oats, and sundew:
a hand straightening
a duvet.
I wade, ankle-deep,
and skip sand dollars.
The waves smother
their plunks.
One of these creatures
pauses in my palm;
its monstrous hairs
still shuffle.
I could let it dry out,
die slowly on a windowsill,
or quick
in a tub of bleach.