FROM LITERATURE TO WRITING TO LINGUISTICS:
EXPLORE OUR MANY EXCITING PROGRAMS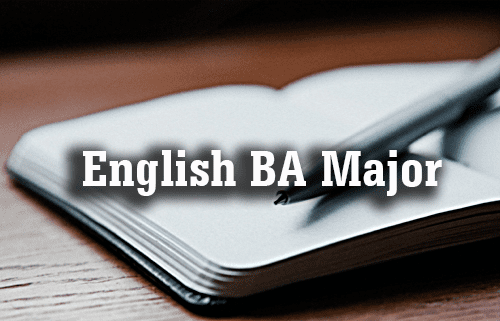 The English Department offers degree-concentrations in a variety of specialized areas of study: literature, creative writing, digital technology, and pedagogy. Read More.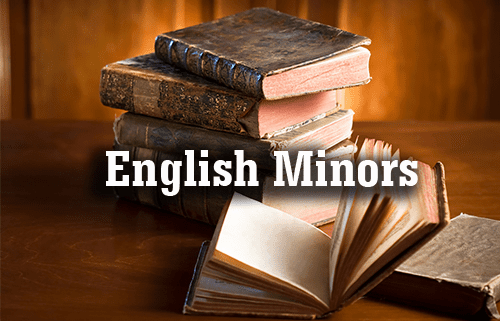 The Department of English offers five minors: Children's Literature and Childhood Studies, Diverse Literatures and Cultural Studies, English, Linguistics, and Technical and Professional Writing. Read More.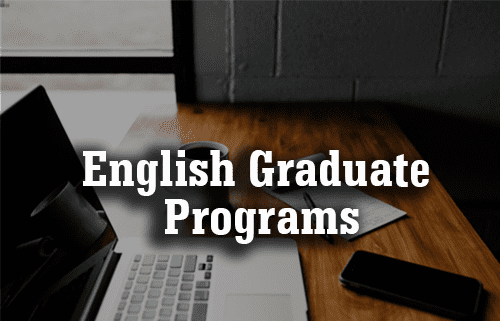 We offer an M.A. in English, an M.A./M.F.A. in Creative Writing, and Certificates in Applied Linguistics as well as Technical/Professional writing. Read More.
---
About Us
The English Department offers a variety of courses in creative writing, linguistics, literature, pedagogy, rhetoric, and technical communication. These courses foster students' abilities to think critically, to read analytically, and to communicate effectively in oral and written form. Because these advanced literary skills are in high demand, our former students have found careers in fields such as teaching, technical/professional writing, editing, publishing, advertising, public relations, and nonprofits, as well as in business, financial services, and banking. Others have pursued advanced degrees in literature, law, medicine, teaching, and business administration.
recent news
helpful links
Department of English
9201 University City Blvd.
Fretwell 275
Charlotte, NC 28223
Tel: 704‑687‑0011
Fax: 704‑687‑1401
Department Chair:
Paula Eckard [pgeckard@charlotte.edu]
Graduate:
Lara Vetter [LVetter@charlotte.edu], Director of Graduate Studies, Associate Chair
Monica Burke [mfalston@charlotte.edu], Administrative Support Associate
Undergraduate:
Clayton Tarr [ctarr2@charlotte.edu], Director of Undergraduate Studies
Gina Karp [Gina.Karp@charlotte.edu], Academic Advisor
Monica Burke [mfalston@charlotte.edu], Administrative Support Associate