English, B.A.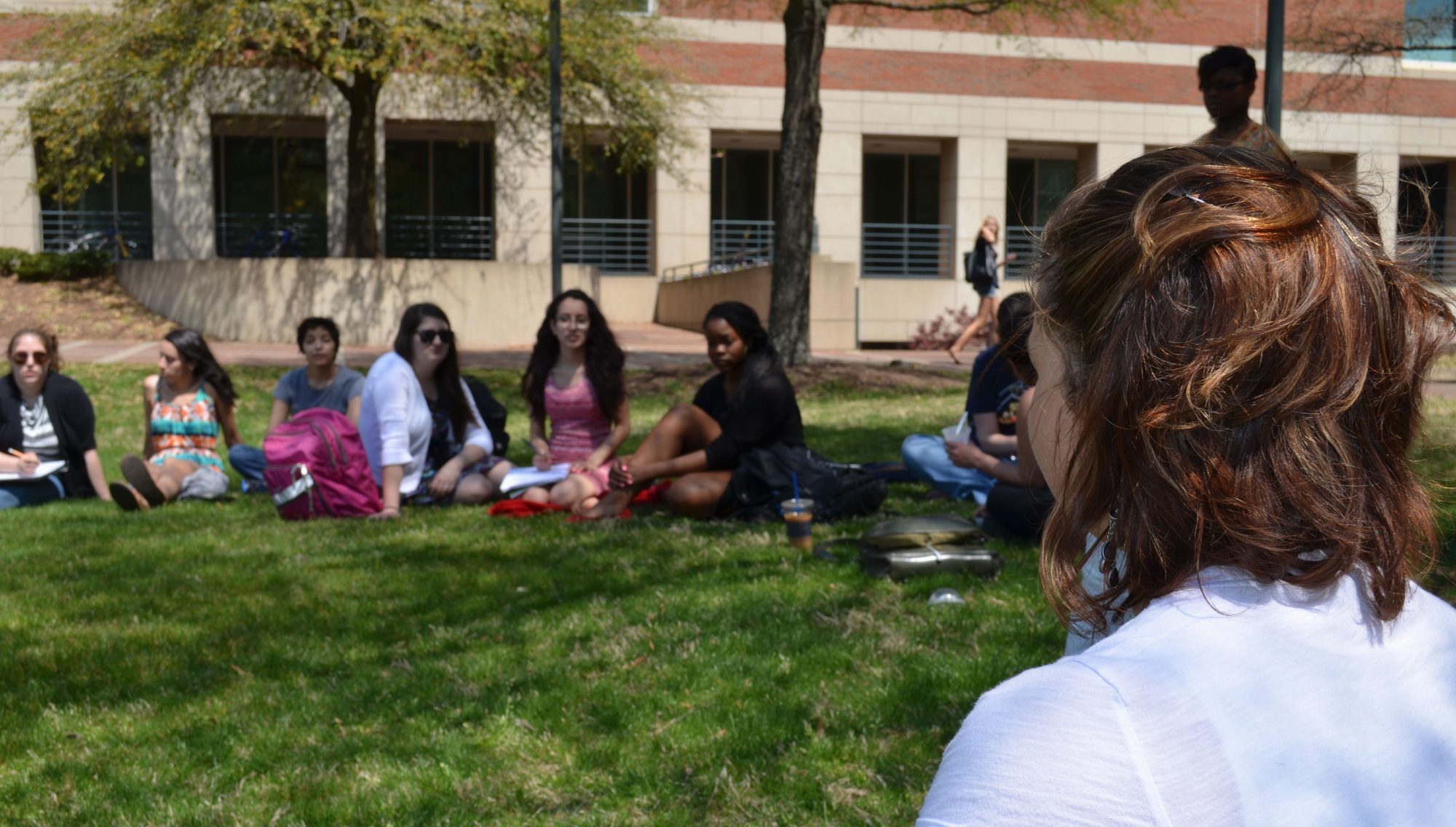 The English Department offers degree-concentrations in a variety of specialized areas of study: literature, creative writing, digital technology, and pedagogy. All of these concentrations promote in their specific ways the crucial liberal-arts skills of advanced literacy: critical reading and high-quality writing. But what if you're interested in sampling the full array of areas, rather than concentrating in only one? For you, the general English BA will be the way to go. The general English BA will give you the broadest training in the essential liberal-arts skills.
Check the university catalog for more information on the B.A. in English.
If you have additional questions or require further information, please contact, contact Academic Advisor Gina Karp.
See here to declare an English Major.
See here to declare an English Minor.